Bonfire on the Lake
A few weekends ago, R and I went to a Bonfire/Cookout at the Lake. It was hosted by my College, and included bar-be-cue by Mr. Charlie, a 6-foot tall bonfire, canoes, s'mores, and lots of candy.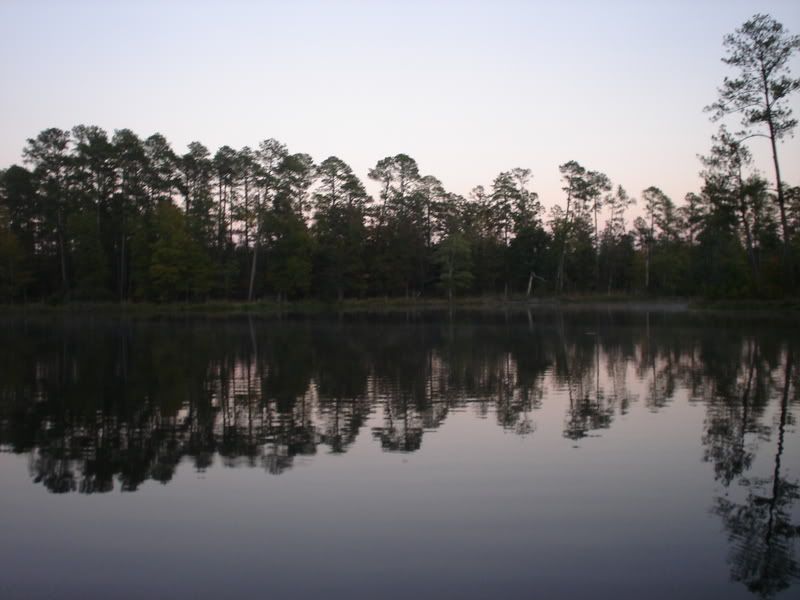 Does anyone else have this strange fascination with fire? You couldn't get within 4 feet of this fire without feeling like being on the verge of spontaneous combustion, yet I still had the overwhelming urge to poke the logs with a stick!
I suppose sometimes a "leash" might be helpful when keeping up with kids, but when you only have one, and you're outside (no breakables, traffic, etc), is this necessary? Please, tell me if it is, because you know, I don't have children, and it might be entirely necessary. Nevermind the fact that it is a leash, what's more, is the funny thought I couldn't keep out of my head... "You ain't goin' nowhere, unless you get that Monkey Off your back" (it's an Aerosmith song).