Happy Birthday Dad!
Well, I was going to post stuff from Atlanta yesterday, but I just didn't have the time, and today is my dad's birthday...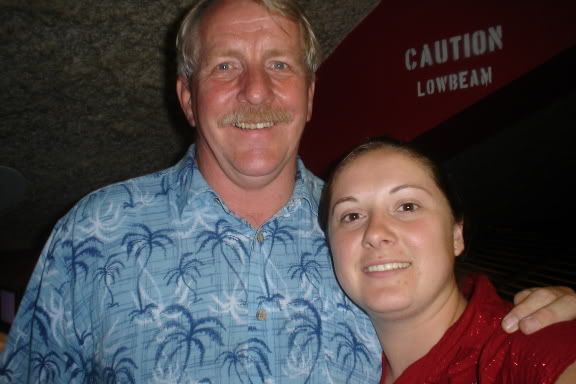 So, here are some pics of
the old man
! Just kidding, dad is still as chipper as ever (as if
chipper
is a word anyone would
ever
use to describe dad)! :) Lucky for my little sisters, dad is much more mellow and laid back than he was when I was growing up! (Although they'd probably try to argue against that!) Pic 1: May 2006 at sister, J's graduation. Yes, dad is nearly a foot taller than me.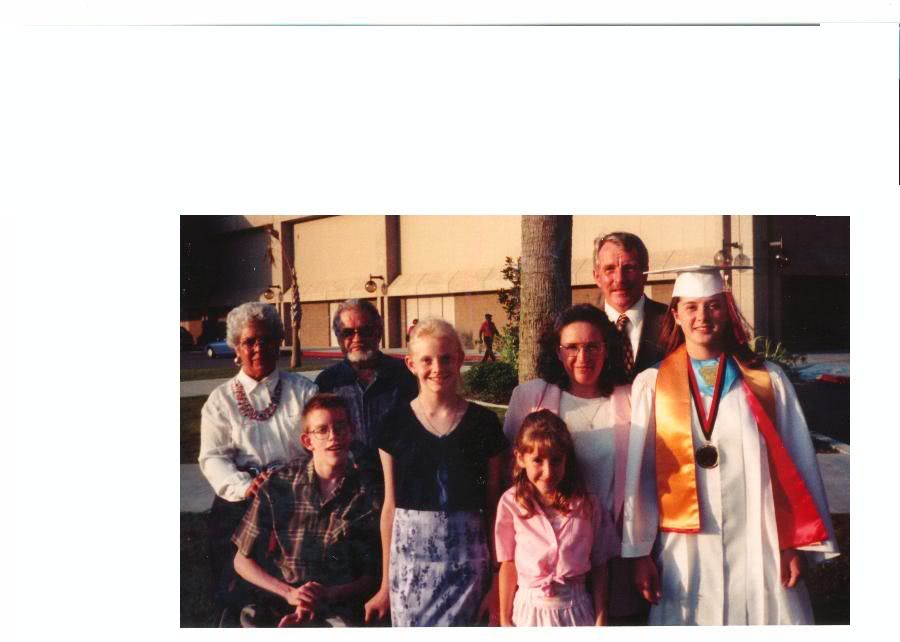 Ah, what a flashback. Pic 2: May 1999 at MY graduation! Aren't we a lovely family!? This was back when I was still the 2nd tallest in the family! :)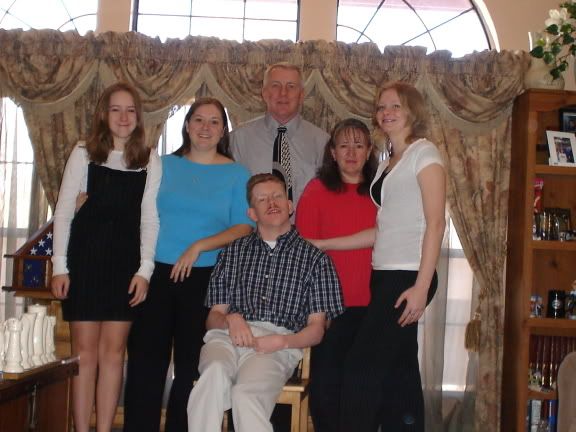 I didn't realize how few pics I have of dad! And, almost all of the ones I do have are of the whole family! Pic 3: Feb 2006 getting ready for grampa's funeral. Obviously, everyone got their "Tall Genes" from dad (luckies!). And, please, don't tell me how much I look like my mom!