A Weekend Off
Oh, what a week! You wouldn't believe all the free meals I've had this week. Add that to the completion of 1 biochem paper, 2 good test grades, and "almost" completion of the biochem project (still waiting on the rest of my group)...and you have the making for a very enjoyable weekend.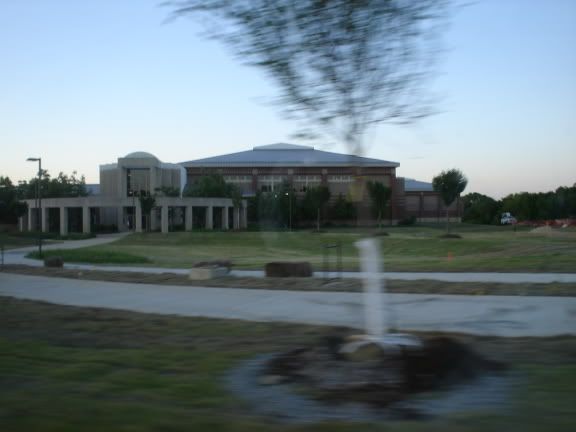 Anyways, on the way home from one organization banquet, we drove past the
Sanderson Center
and I managed to get a decent pic. This is the
state of the art
facility provided to MSU students who are so inclined to utilize the fully-staffed (hot, not-too-buff
personal trainers
) weight room, numerous aerobic/karate/abs/etc workshops, basketball and racquetball courts, air conditioned running track, rock climbing wall, or "nearly" olympic size pool. Ha! Not me. I haven't been in there in over a year.
Here we are at the banquet. See how nice we "clean up?" (That sure Doesn't Happen very often.) Do our faces look a little pink?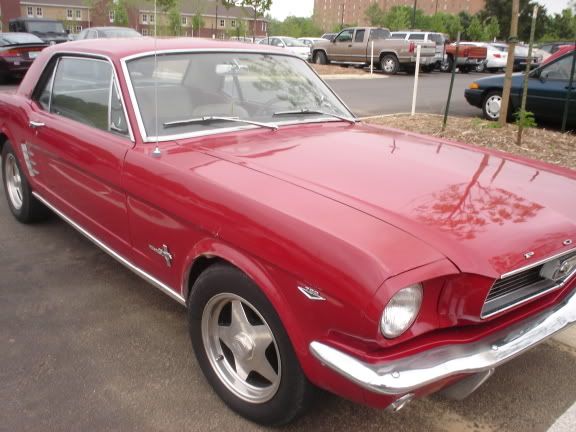 And, as much as I love R, I could really use a
sugar daddy...to buy me one of these
!! Wow, ain't she a beauty?
Well, now that classes are almost over I can finally get back on track with this
thesis thing
. Even better is the fact that I can get back to work in the LAB! Yay bacteria and DNA!! Let's just hope that my stuff works so I will be able to go on vacation (to New Mexico) with everything
right on track
!